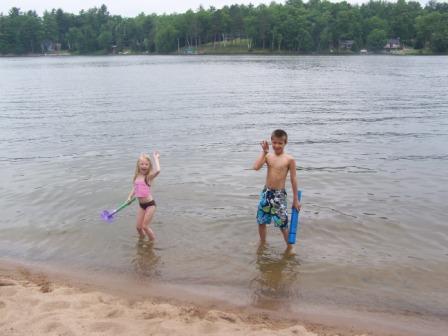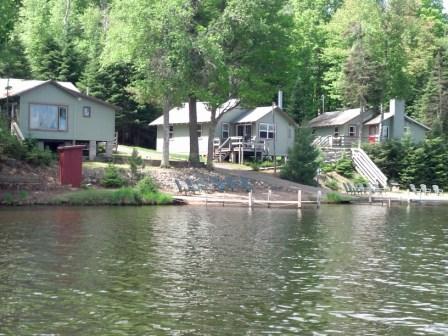 Ritter Cottage Rentals

Located at the end of Shields Road
In the heart of the Northwoods
On the south shore of East Bay of Little Saint Germain Lake,
Saint Germain WI


Offering:

Nine lakeside resort cottages

A place to Relax,
A place to be Active,
A place to have Fun!
"We invite you to come and enjoy the beauty of the Northwoods and the amenities of our cottages as you relax at this historic lakeside resort. With more than 30 years experience in operating this property, we are committed to making your stay as comfortable as we can so you can leave with wonderful memories!"

Ted and Carolyn Ritter, Proprietors

P.S. These cottages are located at a condominium resort and the rules do not allow guests to bring pets, sorry.